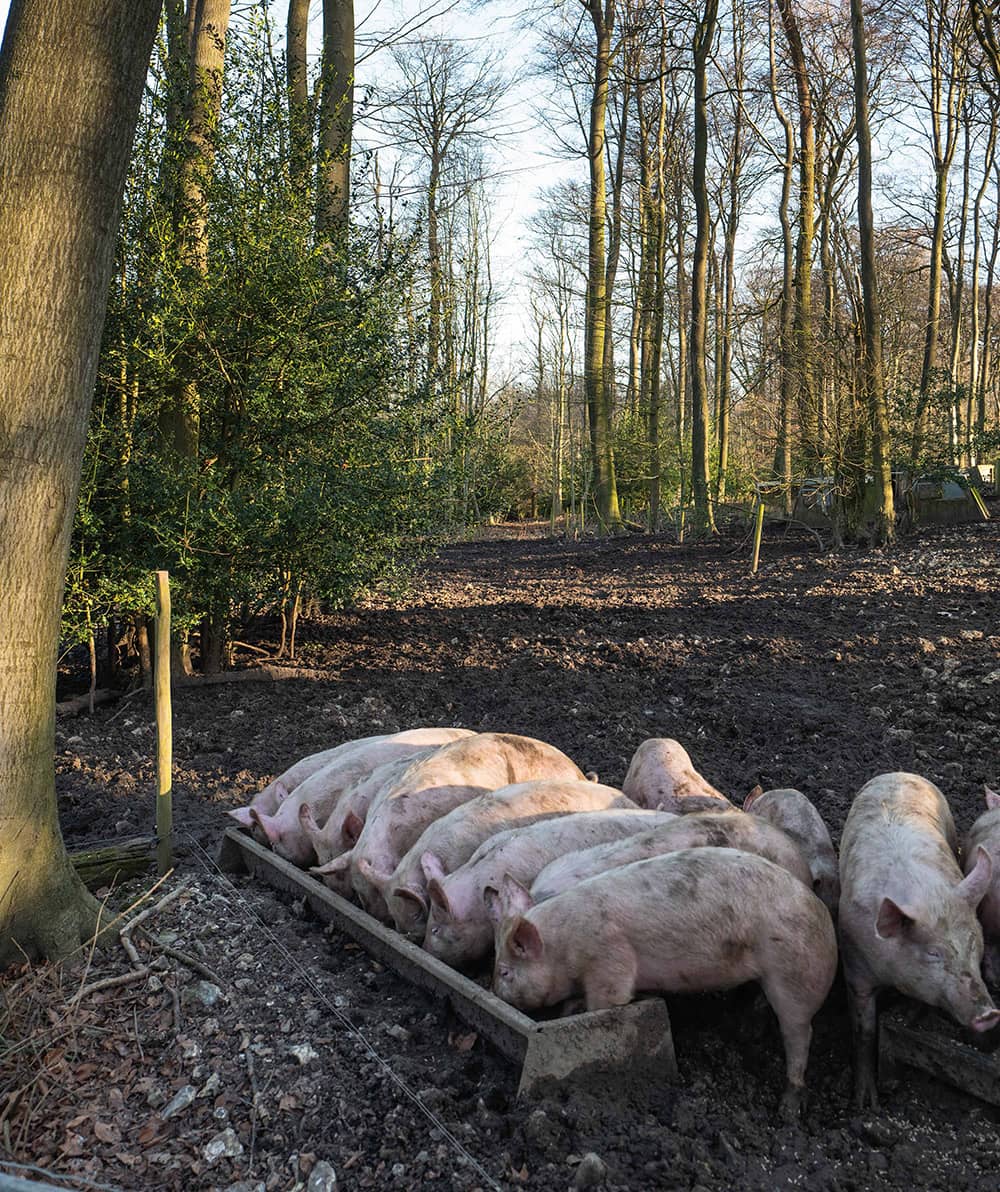 Woodland Pork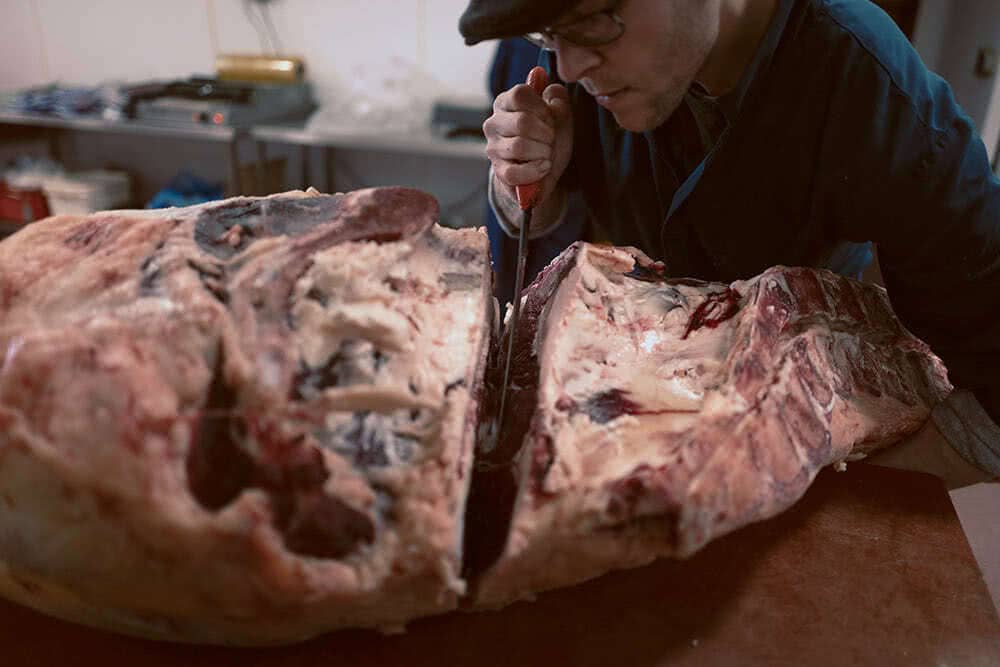 Butchery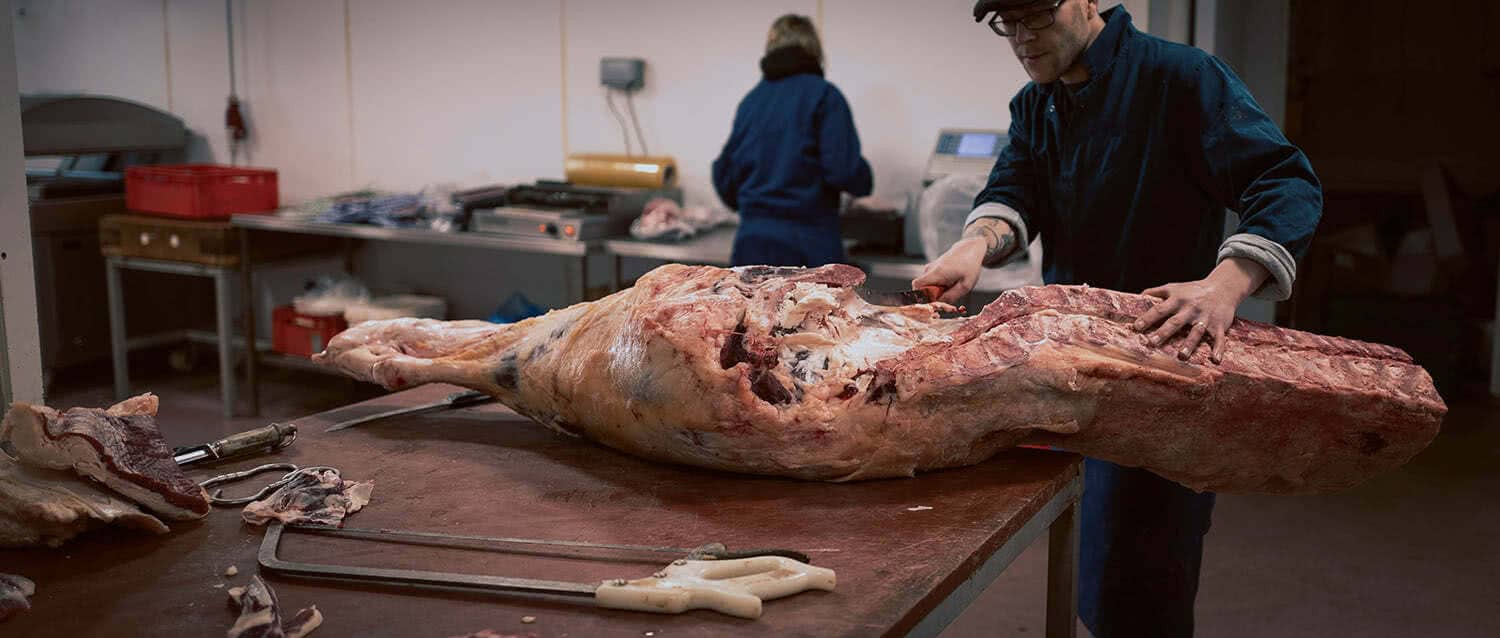 Dry Aging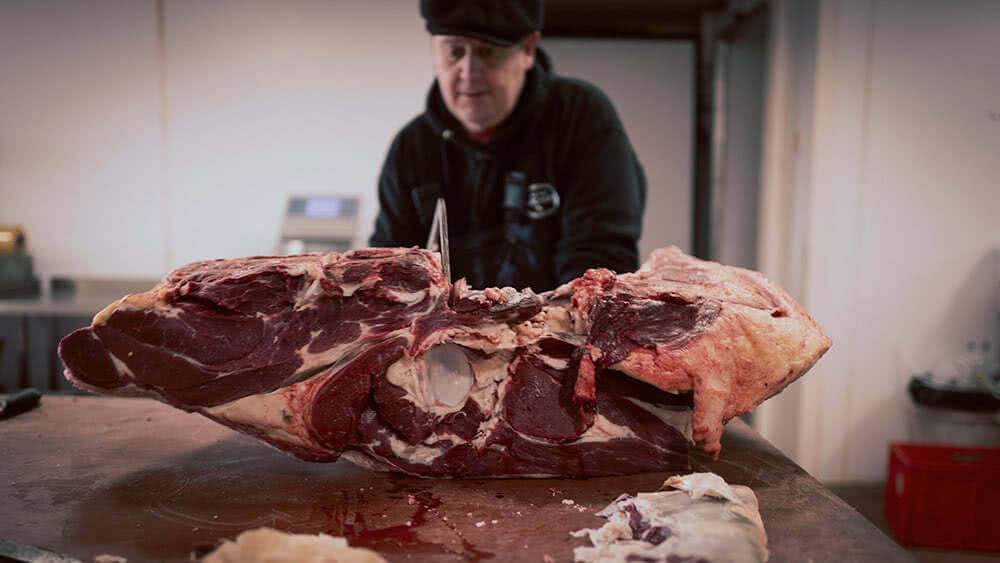 Pork & Beef
The Best Butchery in Buckinghamshire
Sourced locally whenever possible, we believe our range of quality fresh meat is unparalleled in the Milton Keynes area.
We take great pride in our range of seasonal offerings and responsible, low-mileage supply chain, which ensure our meat is precisely as fresh as you'd hope it to be.
From 28 day dry-aged steak to local venison, from prime cuts to stewing steak, ask us and we'll be delighted to cater for your needs.
For over 25 years we have been developing our range of cooked and prepared meats.
Taking inspiration from our European cousins, but with our own very British twist, we have something to suit all tastes, often with a few delightful surprises.
From Brickhill Black Bacon to more exotic flavours, prepared on-site, talk to us today and discover something new and delicious.
Brickhill Black Bacon
Incredible Bacon Made Using Black Treacle and Locally Sourced Ale
We have been curing bacon at Best Butchers for a good number of years now and our Brickhill Black has been at the fore front of our repertoire.
With this in mind we have decided to tweak the recipe and take it to a new level. After a meeting with Ryan Horne who owns a brewery just down the road in Bow Brickhill, we will be now using his Porter ale as part of our cure along with the black treacle and local honey that we already use.
Once cured we will mature the bacon for 10 days for the purposes of salt equalisation and colour development and then apply a very light smoke to finish the process. Some might say why are you trying to fix something that clearly is not broke? Well, we are not , lets just call it a fine tune for a bit more horsepower! It will be available in both back and streaky and there will be a Ham coming shortly afterwards. Watch this space!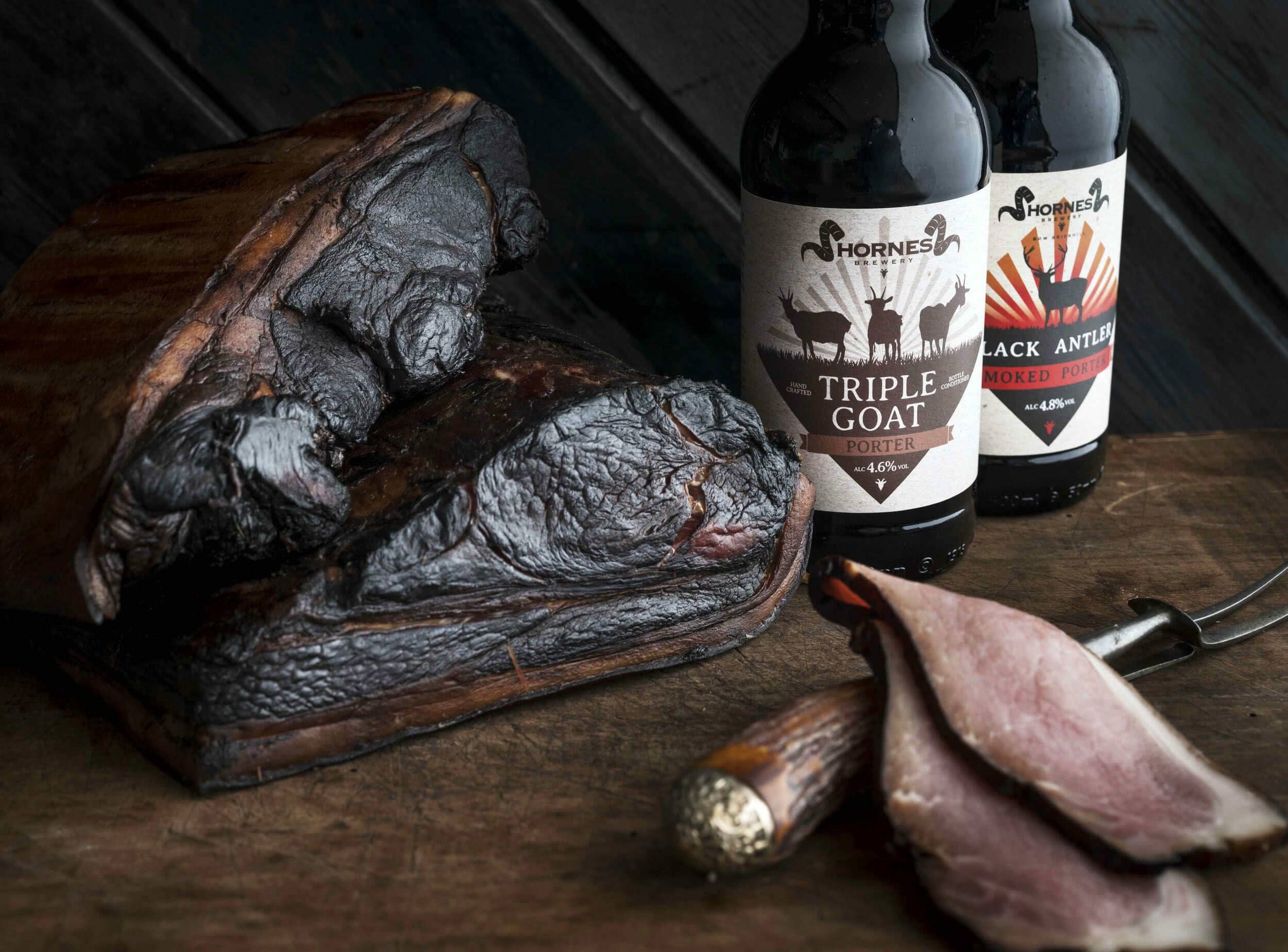 Dry Aged Steaks
All of our beef is expertly dry aged as primal cuts inside sophisticated temperature controlled cabinets to relax the meat and allow it to become extremely tender, with an intense meaty flavour.
Dry-ageing beef takes time and patience. During the process moisture is drawn out of the meat, resulting in a greater concentration of beef flavour and taste and causing the beef to become even beefier and more flavorful.
Under strictly controlled temperature and humidity, the ageing process causes the beef's natural enzymes to break down the connective tissue in the meat. The resulting process creates beautifully succulent, tender beef.
All of our beef is dry aged for a minimum of 28 days as we know the longer a piece of beef has been aged, the more flavorful and tender it will be.
Shop Dry-Aged Steak